Welcome to my Woodturning
Workshop Home Page
Take advantage of this comprehensive Web Site to learn about my turned wooden products, my writings about Woodturning and my Woodturning courses.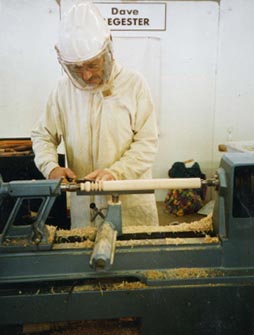 You have the opportunity to learn about the courses and demonstrations I run, and you can book a place on one via email.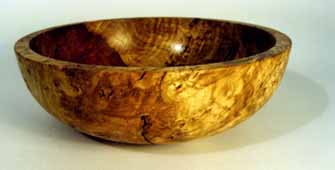 View my gallery of hand-turned wooden bowls, wooden platters, wooden breadboards, one-of-a-kind wooden boxes and sculptural pieces.